Awakening your entrepreneurial spirit, with Levi Roots
Saturday 24th April 2021 – 1 to 4pm (central London location)
£45 (plus booking fee). Limited number of 'early bird' tickets available at £40 (plus booking fee)
Event may be subject to delay resulting from covid  – is a face-to-face event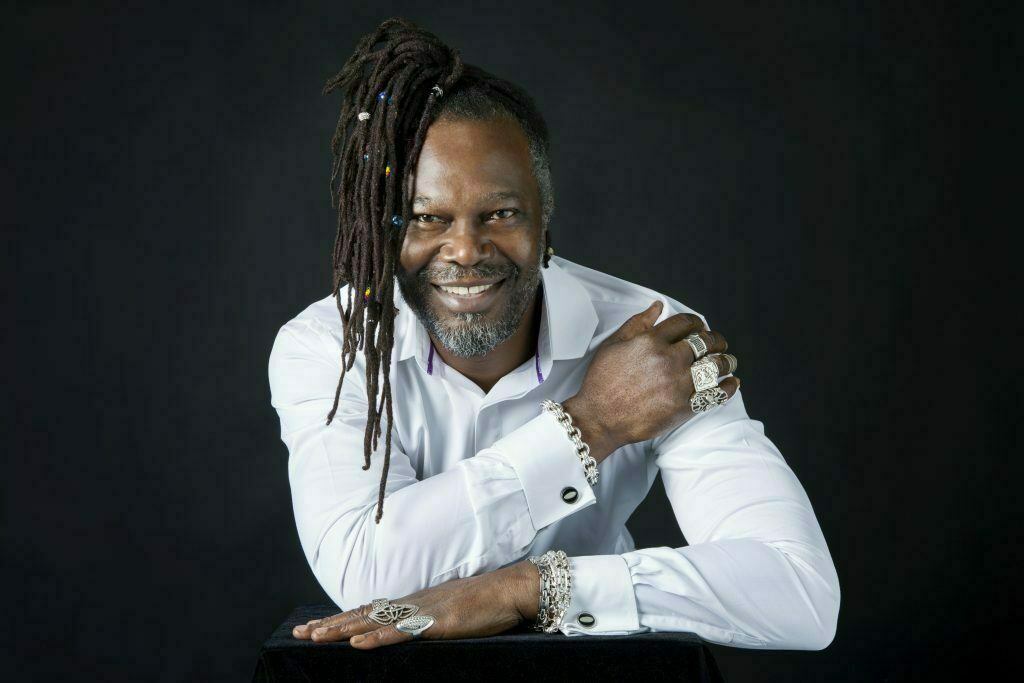 Full details on this masterclass to follow in January 2021, when bookings will open.
Drawing on personal experience of building a hugely successful , Levi Roots will explore what it takes to awaken your entrepreneurial spirit.
Tutor profile
Levi Roots, is a British-Jamaican reggae musician, television personality, celebrity chef and entrepreneur currently residing in Brixton, South London.