Upcoming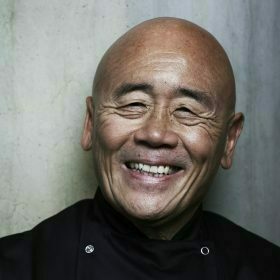 Dinner with Ken Hom – at George Heriot's School
Ken Hom OBE, renowned chef, writer, broadcaster and Patron of the Oxford Cultural Collective, is joining pupils from George Heriot's School in Edinburgh to prepare dinner in support of Action Against Hunger.
Thursday, February 20 2020, 7pm - 11pm, at George Heriot's School, Lauriston Place, Edinburgh, EH3 9EQ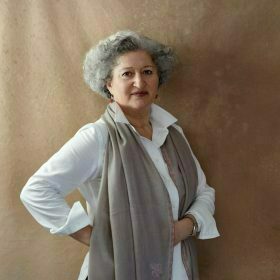 Beyond conflict: a celebration of Syrian Food and Culture
Lunch with Anissa Helou, prepared by Mataz Alzari.
Part the series: Migrations – All Our Voices, in partnership with Asia House Arts and the Bagri Foundation. 
Saturday, February 22 2020, 1pm - 2.30pm, at Asia House, 63 New Cavendish Street, London W1G 7LP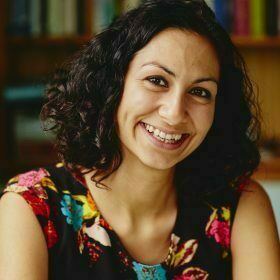 Palestinian food and culture: Dinner and conversation with Yasmin Khan
Enjoy dinner with Yasmin Khan, award-winning author, broadcaster and campaigner, with recipes chosen from her best-selling cookbook, Zaitoun. The evening will include Yasmin in conversation with Don Sloan, Chair of the Oxford Cultural Collective.
In partnership with Barings and EP Insights.
Thursday, February 27 2020, 6pm - 9.30pm, at Barings, 20 Old Bailey, London EC4M 7BF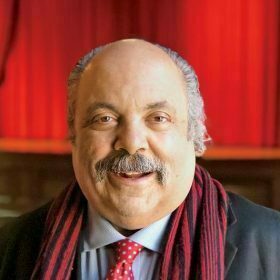 A celebration of Italian culture through food and opera, with Fred Plotkin
Join Fred Plotkin, one of America's foremost experts on opera and author of the best-selling series Italy for the Gourmet Traveller, for a magical celebration of Italy's cultural contribution to the world. An event from 'Kontentigo', supported by the Oxford Cultural Collective.
Saturday, March 07 2020, 7pm - 11pm, at Army and Navy Club, 36-39 Pall Mall, St. James's, London SW1Y 5JN