Upcoming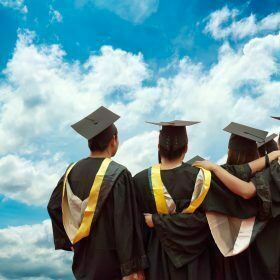 Hospitality Education – The State of the Art
EP and the Oxford Cultural Collective will stage an online discussion on 30th September 2020 to explore the future of hospitality education in the UK.
Wednesday, September 30 2020, tbc - tbc, at Online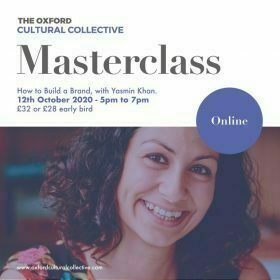 How to Build a Brand, with Yasmin Khan (an OCC Masterclass)
Join Yasmin Khan, writer and activist, to learn how to create a successful personal or business brand. How to stand out in a competitive market, raise your income and better connect your work to your mission so that you can reach the widest possible audience..
Monday, October 12 2020, 5pm - 7pm, at online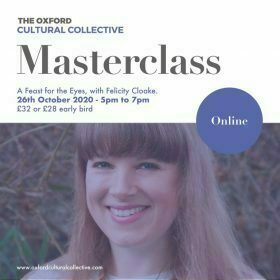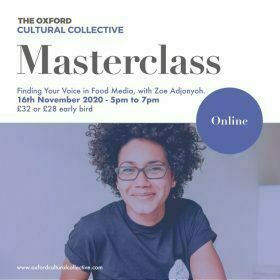 Finding your Voice in Food Media, with Zoe Adjonyoh (an OCC Masterclass)
Join Zoe Adjonyoh to learn how an appreciation of the power of story, authenticity and structured narrative can help you find your tribe and grow you and your food business faster. To learn more and to book your place on this OCC Masterclass, follow this link.
Monday, November 16 2020, 5pm - 7pm, at online