Storytelling through cooking, with Nik Sharma
Date tbc
Full masterclass details to follow when bookings open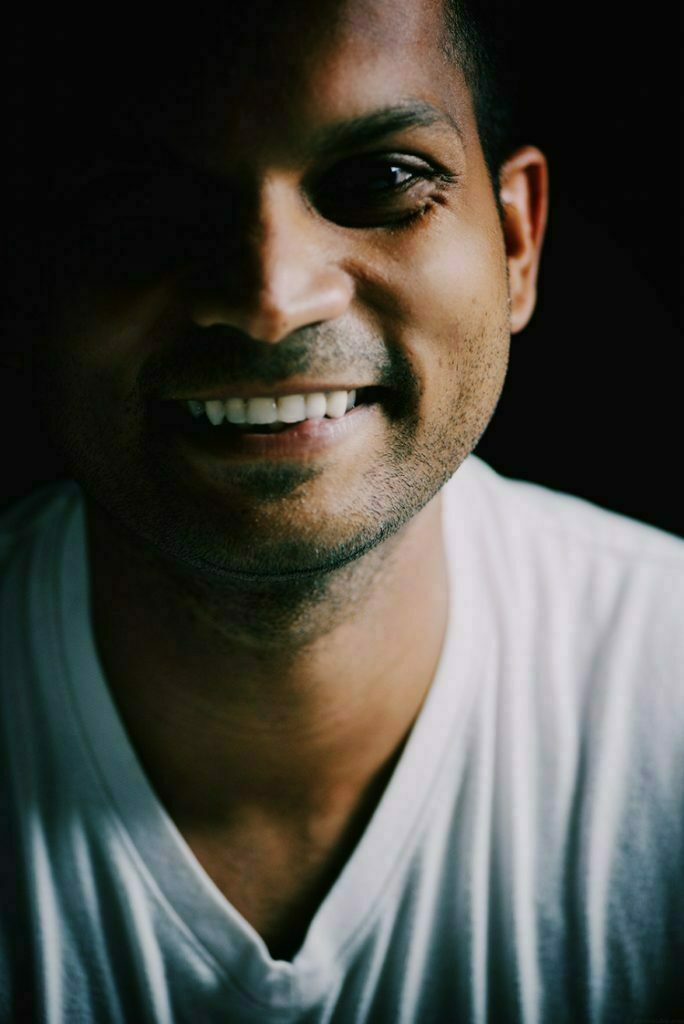 Tutor profile
Nik Sharma is a food writer, photographer, cookbook author, and recipe developer based out in Los Angeles, California.
Though Nik moved from Bombay, India to America to study molecular genetics, much to the vexation of his parents decided to quit his career in science and transitioned into cooking. His first foray into the world of cooking began through his blog A Brown Table which over time led to new opportunities in his career. The New York Times – Nik Sharma – An Indian Food Writer Breaks Free From Tradition
He is currently a food columnist for the San Francisco Chronicle and also writes for Serious Eats and Food and Wine Magazine. You can also find his recipes at Taste and Saveur.
His first cookbook, Season: Big Flavors, Beautiful Food (Chronicle Books, October 2nd, 2018) is a James Beard Foundation Award Finalist (Photography) and was also a finalist for the International Association of Culinary Professionals for the Julia Child Award. Read more about Season here.
Nik's second cookbook, The Flavor Equation focuses on the science of flavor and how we interact with it. This cookbook will be released in October 2020 (Chronicle Books).