Antonio Carluccio Outreach programme at Ulster University promotes access to higher education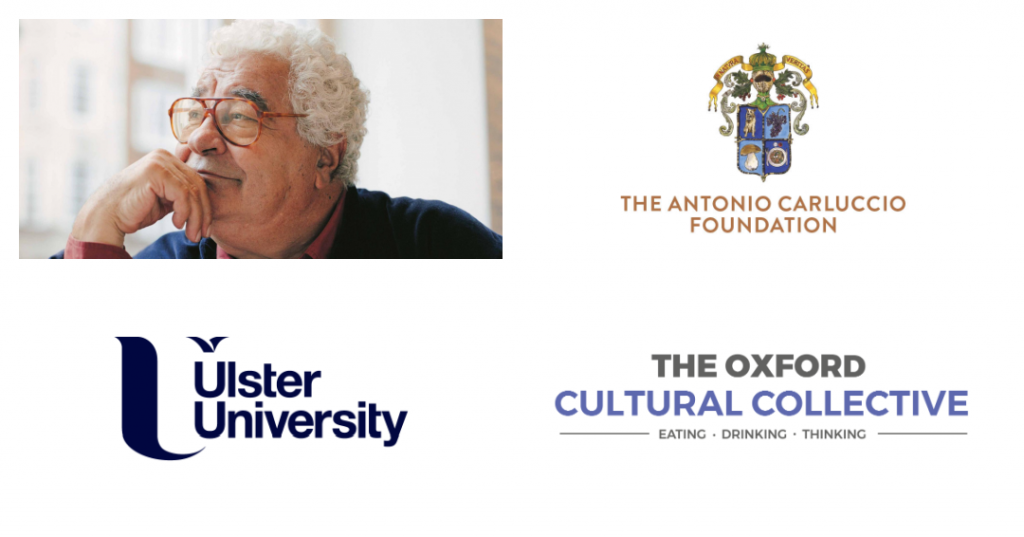 The UK hospitality industry is struggling with severe staff shortages and attracting talented young people into hospitality education and employment is an ongoing challenge.
Ulster University, with generous funding from the Antonio Carluccio Foundation, in partnership with the Oxford Cultural Collective, runs a successful outreach programme designed to enhance the appeal of hospitality careers. The programme has already engaged nearly 400 school pupils in face-to-face sessions, with hundreds more participating online. 
The Antonio Carluccio Outreach Programme is specifically aimed at school pupils from across Northern Ireland who may not have considered higher education as an option, who have the potential to build successful managerial, entrepreneurial and creative careers in hospitality and culinary arts. It reflects Ulster University's strong sense of civic purpose, which includes a focus on widening access to higher education.
The programme first ran in 2021, when access to the university campus was still restricted due to the covid pandemic. Online engagement was achieved through a series of videos and interactive digital materials, which introduced the hospitality industry and highlighted exciting career opportunities.
The first face-to-face session in the outreach programme, held in May 2022, attracted 180 pupils from six schools. They undertook a creative workshop on menu innovation and food trends with chefs from Ulster University's specialist educational hub – Academy: the Centre for Food, Drink and Culture; explored digital marketing with Julie Hastings, Marketing Director of Hastings Hotels; and attended a seminar on hotel design. The pupils met a range of speakers from industry, including Andrew McNeill, General Manager of Belfast's Europa Hotel, and spent time with six student ambassadors, who shared their experiences of degree programmes in Hospitality and Culinary Arts Management.
Following this initial visit, Ulster University formed a Schools' Forum, which will support teachers through industry visits, specialist talks and practical demonstrations. It is particularly aimed at those teaching GCSE Hospitality, which is proving to be an extremely popular course in schools across Northern Ireland.
From Dr Laura Wells, coordinator of the Antonio Carluccio Outreach Programme: "We have been thrilled with the success of the programme, reflected in the feedback from pupils and teachers. My colleagues and I share a genuine commitment to enhancing the appeal of higher education, particularly to those young people who are clearly talented, but for whatever reason may not think university life is for them. We also want to promote the hospitality sector as one that provides outstanding career opportunities, in both corporate and entrepreneurial environments, worldwide. In this respect we are often tackling misconceptions about our sector."