Fridays with Fred Plotkin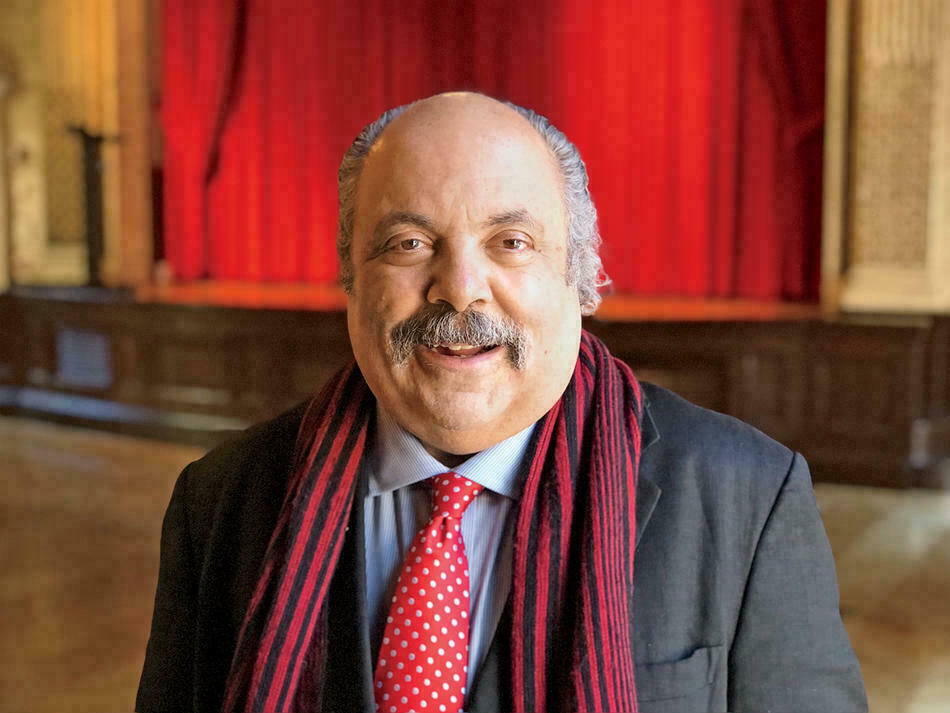 24th June 2020
Fred Plotkin, pleasure activist, passionate opera expert and Patron of the Oxford Cultural Collective, speaks every Friday with fascinating people in the music world.
Fred is joined by those for whom he has great admiration – opera singers, musicians and key influencers – to explore the nature and impact of their professional contributions. The series is being broadcast on Idagio, a new classical music streaming service. In Fred's words: "The focus is not on current events but on finding inspiration in all of its manifestations at a time when inspiration and comprehension are more essential than ever."
Follow the links to watch recorded editions of Fridays with Fred Plotkin.
Discussions to date have been with opera singers Rosalind Plowright, Julia Bullock, Christine Goerke, Thomas Hampson, Ben Heppner and Feruccio Furlanetto; CEO and Artistic Director of Cernegie Hall, Sir Clive Gillinson; classical music producer and consultant, Evans Mirageas; and conductor and Artistic Director of the Pittsburgh Symphony Orchestra, Manfred Honeck.
Fred's expertise encompasses opera, classical music, gastronomy, wine, history, culture, travel and anything related to Italy. He is the author of nine books, and has written for dozens of leading publications, including the New York Times, Los Angeles Times, Opera News, Time, Newsweek, Gourmet, GQ, Travel & Leisure, Food & Wine, Bon Appétit, Gastronomica and Saveur.