Gastronomy Summit 2022: A Forum for Academic Exchange
Gastronomy Summit 2022, an international conference co-hosted by Ulster University, the Oxford Cultural Collective, Food NI and Tourism NI, marked the opening of Academy: the Centre for Food, Drink and Culture, Ulster University's new educational hub that will play a central role in both student learning and the promotion of Northern Ireland as a gastronomic destination. The Summit, held in Belfast from 11th to 13th April 2022, explored how food, drink and hospitality can help local communities flourish.
In addition to contributions from distinguished keynote speakers, academics from a range of universities worldwide, presented on their current research, teaching and external impact.
The first day of Gastronomy Summit 2022 was dedicated to academic papers, covering topics as diverse as transforming culinary curricula in South Africa, the interpretation of heritage in culinary tourism, the role of local food in destination marketing and the evolution of domestic dining culture.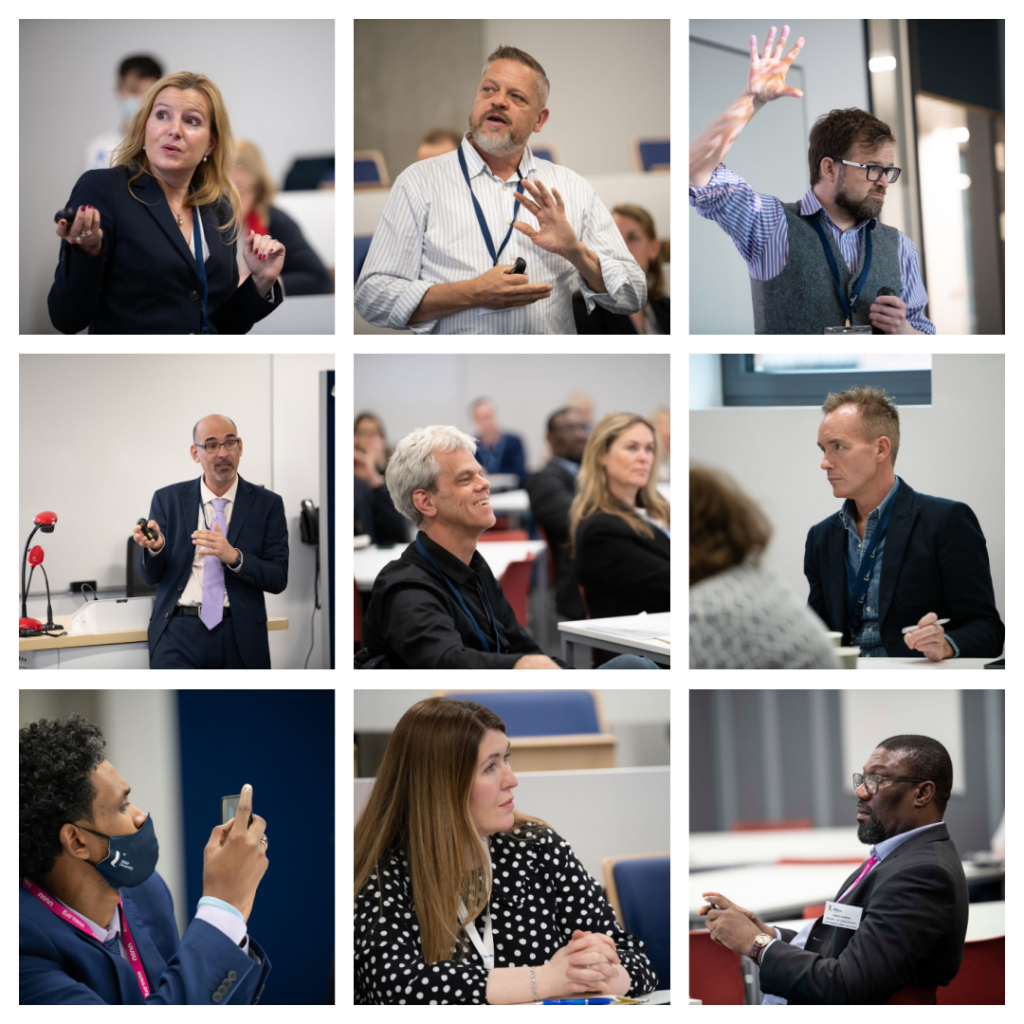 Masters Students from Ulster University took the opportunity to attend academic and keynote sessions, and used the Summit to build their own professional networks.  The university attracts an international body of students to pursue masters programmes in fields including International Tourism and Hospitality Management; Food Design and Innovation; and Business Sustainability and Innovation.