Gastronomy Summit 2022 – Anna Pollock to address Regenerative Hospitality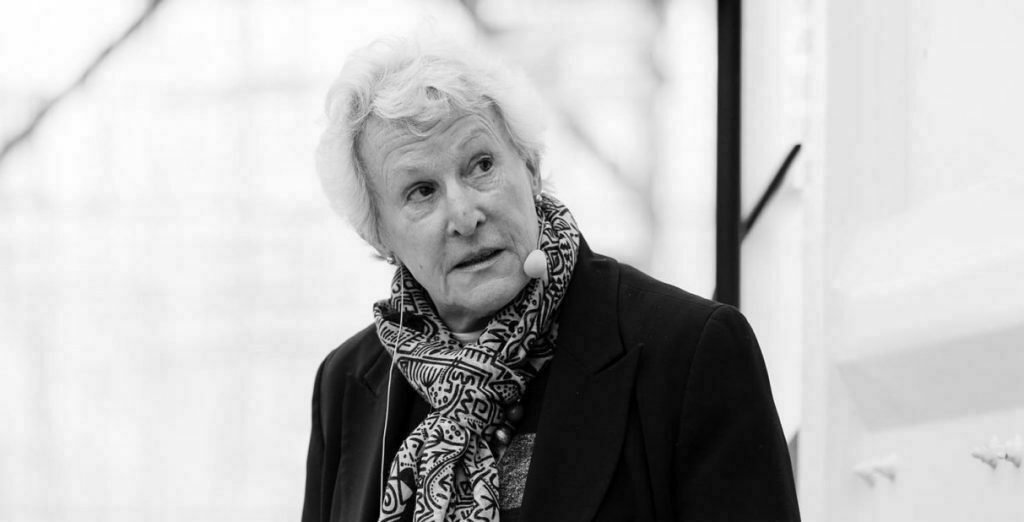 The Oxford Cultural Collective is working in partnership with Ulster University to stage Gastronomy Summit 2022, a landmark event, to be held in Belfast on 11th to 13th April 2022, which will bring together members of the global culinary community to explore and celebrate the transformative power of food, drink and hospitality.  
Book your place at Gastronomy Summit 2022
Anna Pollock, one of numerous high-profile keynote speakers at Gastronomy Summit 2022, is a renowned strategist and passionate advocate for operating hospitality and tourism in harmony with nature. 
Regularly described as being 'ahead of the times' and recognised by industry as a visionary thinker, she has successfully anticipated and shaped progressive responses to significant changes in tourism dynamics – most recently the deep shift in human values underpinning the emergence of more mindful, discerning travellers.
Regenerative Hospitality
In her keynote contribution to Gastronomy Summit 2022, Anna will present the case for Regenerative Hospitality, built on close alignment with regenerative agriculture.
More farms are transitioning from extractive to regenerative practices, which revive biodiversity, improve the vitality of soil, reduce CO2 emissions and, crucially, create the conditions that enable a flourishing eco-system of micro-businesses. Anna's proposition is that by supporting this process of transition, our hospitality sector will accelerate much needed change to our established, yet unsustainable food system. She argues that it is now time for 'mainstream' hospitality to build greater awareness and support for regenerative farming and to help develop localised food chains that strengthen food security, resilience and economic diversification.
Whilst a commitment to sourcing local produce is a welcome trend that has gained significant traction in recent years, Regenerative Hospitality goes further. It requires hospitality providers to make well-informed purchasing decisions that reflect our collective responsibility to regenerate nature, tackle the climate emergency, protect human health and enhance the social and cultural vitality of local communities. Whilst this may seem like an additional burden, in reality it gives hospitality businesses access to the growing base of engaged, potentially loyal consumers.

Anna and her colleagues Kathrine Millonzi (specialist in agritourism) and Anna Drozdowska (communications strategist and sustainable travel consultant) have mapped out the first steps to support the development of Regenerative Hospitality. They are (in summary):
To dissolve the silos that separate farming from hospitality, for the mutual benefit of both sectors.
To foster strong working partnerships between farmers and hospitality.
To educate and inform hospitality professionals, their employees and their guests about the benefits of nutritious, locally produced food, grown in healthy soil.
To develop and curate examples of collaboration and innovation that benefit farmers and hosts.
They are currently developing of a comprehensive action plan that will assist organisations who are willing to embrace the principles of Regenerative Hospitality.
Be part of the debate about the responsibilities of hospitality to people and planet.  Join us at Gastronomy Summit 2022 to hear more from Anna Pollock and our other keynote contributors, to share your perspectives with other delegates and to initiate legacy projects.
Book your place at Gastronomy Summit 2022
Watch Anna Pollock in conversation with Donald Sloan of the Oxford Cultural Collective and Michele Shirlow, Chief Executive of Food NI