Gastronomy Summit 2022 – 'THE-ICE' becomes official Summit partner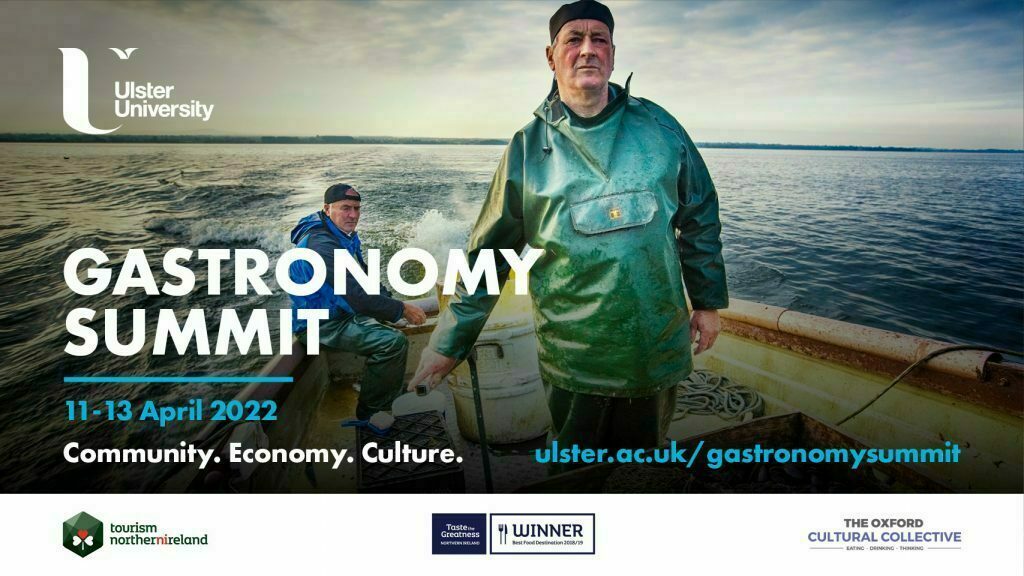 Gastronomy Summit 2022 is partnering with a number of international organisations which share Ulster University's commitment to progressive education and practice in the hospitality, food, drink and tourism sectors. The Summit will provide an ideal platform for members of partner organisations to share their expertise and build meaningful professional relationships.  
Introducing official Summit partner –  International Centre of Excellence in Tourism and Hospitality Education
THE-ICE aims to significantly and sustainably enhance the quality of higher education in tourism, hospitality, events and culinary arts, globally. Since its launch in 2004 it has grown to become an international not-for-profit organisation for accreditation, benchmarking and quality enhancement, with a membership network of 44 educational institutions spanning 19 countries.
In the globally competitive education environment, accreditation from THE-ICE offers universities and colleges a means of reassuring prospective students and partners that their educational provision is relevant and respected and that they are committed to continuous quality enhancement. Rather than delivering a functional 'tick box' accreditation service, THE-ICE encourages its members to actively engage in a wide range of activities that deliver tangible benefits.  Events, including an annual International Panel of Experts Forum, focused on strategic issues facing higher education, as well as roundtable discussions and webinars, enable members to interact and learn from each other. Initiatives including grants to support pedagogic research and a comparative benchmarking programme, which explore students' expectations and subsequent perceptions of their educational experience, support ongoing improvements to the quality of educational provision.
Dr Craig Thompson, CEO of THE-ICE, in conversation with Donald Sloan, discussing why his organisation has become an offical partner of Gastronomy Summit 2022:
A two-stage applicaiton process enables institutions to gauge their most suitable membership category (accredited or non-accredited). For some educational institutions, becoming a 'friend' of THE-ICE enables them to build a working relationship before taking the step into full membership.
To learn more bout THE-ICE, including membership benefits, follow this link.