Launch of Oxford Cultural Collective Trust (registered charity)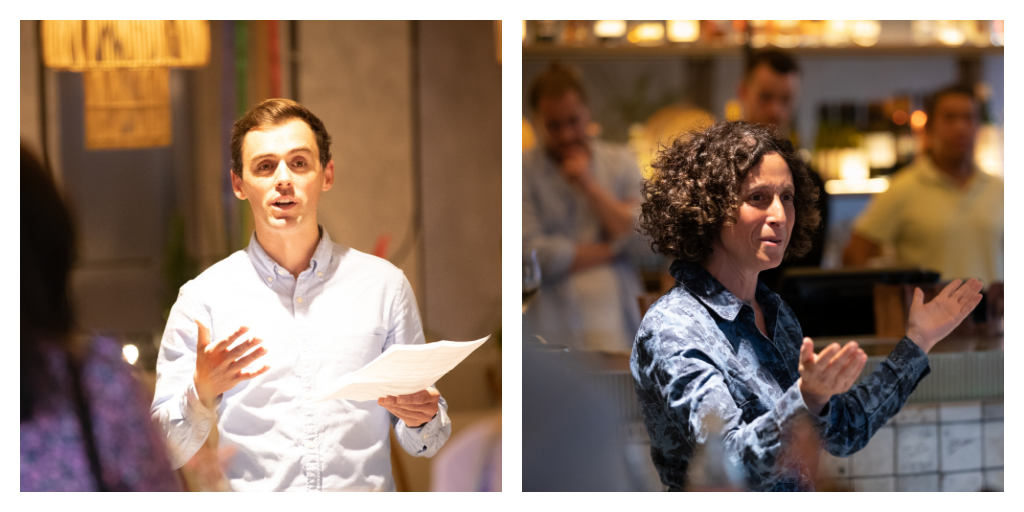 21st June 2022
The OCC Trust, a registered charity that will support the progressive educational agenda of the Oxford Cultural Collective, was formally launched at a reception at the Bermondsey Larder restaurant, London, on 13th June 2022.
The Trust, a registered educational charity which is affiliated to the Oxford Cultural Collective, will offer a range of scholarships and bursaries, as well as mentoring support, to those working and studying in the fields of hospitality, gastronomy and the culinary arts. It will reinforce the importance of assisting young people who are building purposeful and fulfilling careers and will seek to broaden perspectives on the range of career opportunities that exist in the sector, from operations and entrepreneurship to food production and media.
Speaking at the launch, Chair of Trustees, Martin Holden White: "We aim to encourage participation from the widest possible community, including from those who have historically been overlooked by established hospitality organisations, and to provide support that is truly transformational."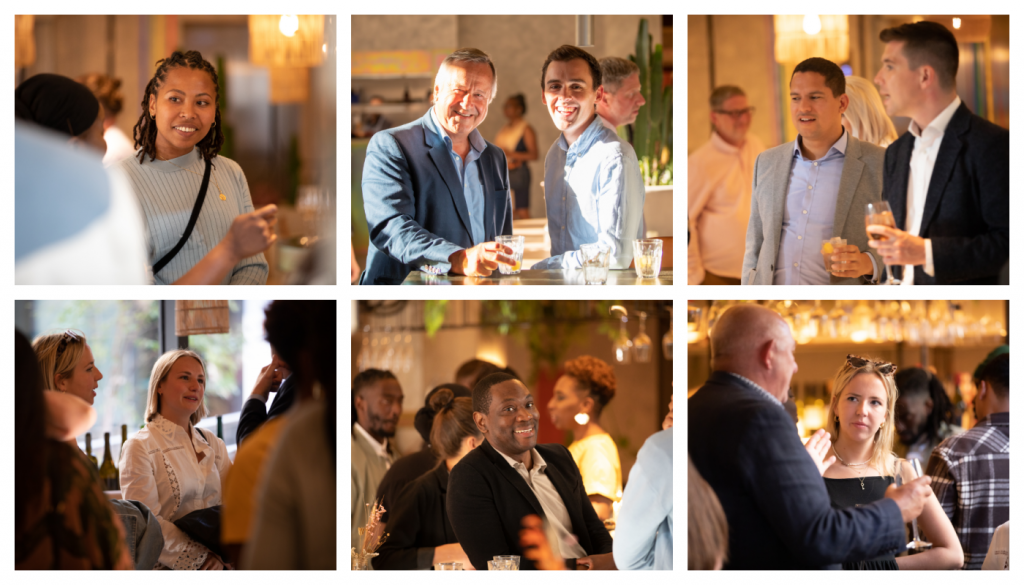 Around 60 invited guests also heard from Julie Kleeman, past winner of the Yan-Kit So Award for Food Writers on Asia, which is now offered by the OCC Trust. Julie's aim was to use her £2500 grant to support completion of her first food-focused book. She described the 'life-changing' impact of winning the award from the Trust, how it served to boost her morale and motivation, as well as giving her access to a professional network that has provided invaluable practical assistance, including an introduction to her literary agent. Since winning the award, Julie and her husband Yeshi Jampa have published Taste Tibet, have progressed from having a market stall to a permanent restaurant site and have received numerous accolades, including being shortlisted for a BBC Food and Farming Award. Julie urged all those seeking support to apply for scholarships and bursaries from the OCC Trust.
OCC Trust Scholars
All winners of scholarships, and runners-up, will be identified as OCC Trust Scholars and will become members of an active and supportive community. They will be encouraged to attend events hosted by the Oxford Cultural Collective and to seek advice and assistance from Trustees and from each other.
The launch event was generously supported by Dan Joines and the team at Bermondsey Larder, Lynne Levin and Professor David Levin, proprietors of Levin Wines and Great Wine Estates, and Paul Bloomfield, who owns PB Catering.
To view more photos, follow this link.