Marc Millon launches new Italian wine podcast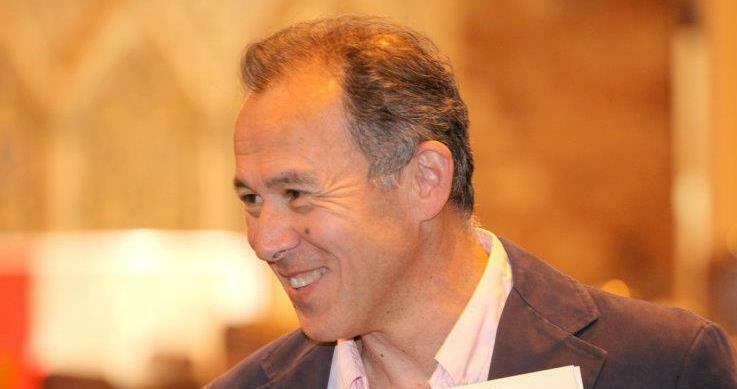 5th October 2021
OCC Patron Marc Millon has launched a new weekly podcast, through which he shares his passion for Italian wine.
Hosted on the Italian Wine Podcast platform, Marc will be in conversation with producers, experts and personalities of the Italian wine sector.
From Marc: "I am hugely excited about my new weekly Italian Wine Podcast 'Wine, food and travel with Marc Millon'. Podcasts are a new endeavour for someone like me who wrote their first books on a typewriter. It's fascinating to see (and hear) how digital technologies are enabling us to reach new audiences. The chance to talk to Italian wine producers across the country each week will be a fascinating opportunity for us to learn together about their wines, the foods they love best, their lives and the beautiful places that they call home."
In his first episode, Marc interviews Matilde Poggi, who has been an independent wine grower in Cavaion Veronese, on the eastern shore of Lake Garda, since 1984. The winery is organically farmed.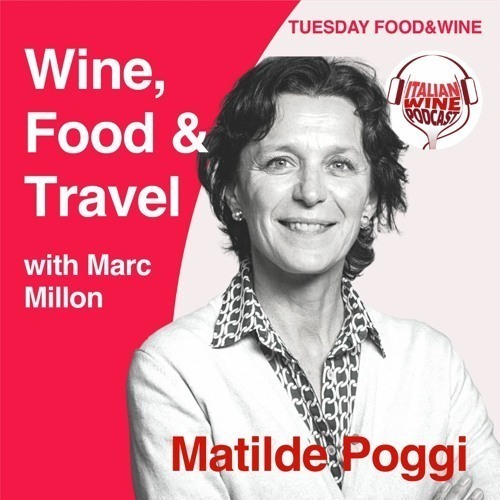 Marc has been travelling, eating, drinking, learning and writing about wine, food and travel for nearly 40 years. Born in Mexico, with a mother from Hawaii via Korea and an anthropologist father from New York via Paris, he was weaned on exotic and delicious foods. Marc and his photographer wife Kim are the authors of 14 books including a pioneering series of illustrated wine-food-travel books: The Wine Roads of Europe, The Wine Roads of France, The Wine Roads of Italy (Premio Barbi Colombini), and The Wine Roads of Spain. Other titles include The Wine and Food of Europe, The Food Lovers' Companion Italy, The Food Lovers' Companion France, and Wine, a global history. Marc regularly lectures and hosts gastronomic cultural tours to Italy and France with Martin Randall Travel, the UK's leading cultural travel specialist. He is currently writing a book on the history of Italy, told through wine.
Join Marc in conversation with Don Sloan, Chair of the Oxford Cultural Collective (recorded July 2020):