Maria Garbutt-Lucero wins 2021 Yan-Kit So Memorial Award for Food Writers on Asia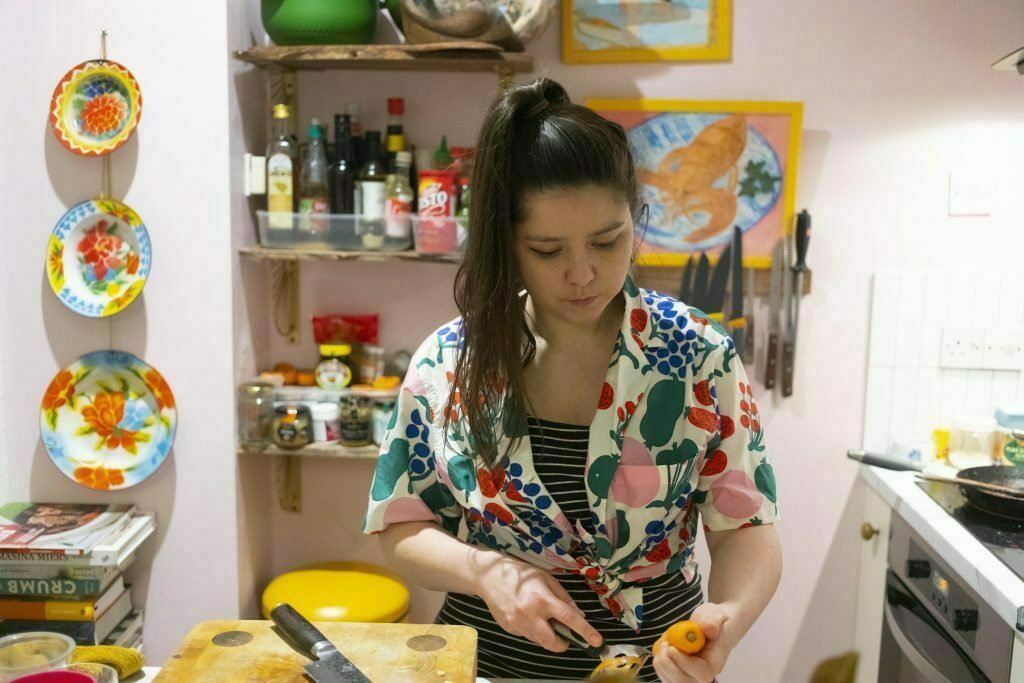 4th October 2021
The Oxford Cultural Collective is delighted to announce that Maria Garbutt-Lucero (@baboyclub) has won the 2021 Yan-Kit So Memorial Award for Food Writers on Asia.
Maria intends to write a book focused on the food of the Philippines, which will, "…be a rich and deeply researched portrait of Pinoy culture, from indigenous traditions to Spanish and American colonial influences and the privations of war in the twentieth century, through to the present day. Underpinned by family memoir and laced with a search for roots and belonging, it will also be an interrogation of multi-racial identity."
She will use her £2500 award to fund an immersive research trip to multiple locations across the Philippines.
The judges commented: "What really stands out is the quality of Maria's writing, which is compelling. We are confident she will produce a powerful work of narrative non-fiction, which will reveal much about a culinary culture that deserves more attention."
The runner-up for this year's award is Noby Leong (@nobyleong), who plans to write a Malaysian cookbook, covering the country's dominant cultures – Malay, Chinese and Indian; the influences of neighbouring Indonesia and Thailand; and the legacy of European colonialisation.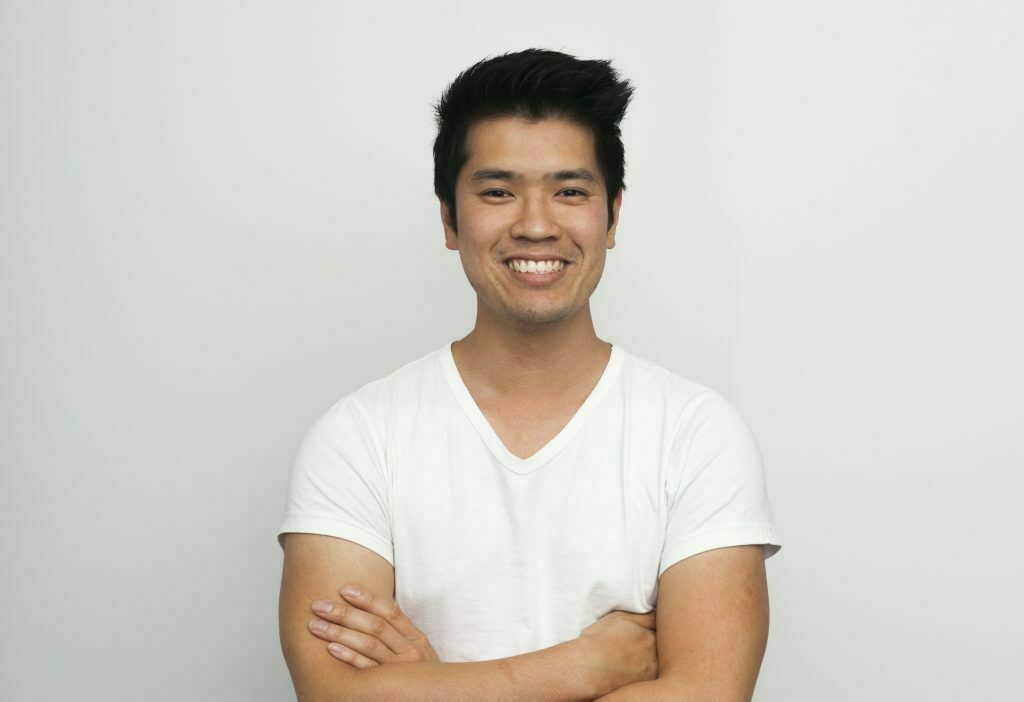 The Yan-Kit So Memorial Award for Food Writers on Asia enables aspiring food writers to fulfil their dreams to research, travel and create original work about any aspect of Asian food.
The award is inspired by the work of Yan-Kit So (1933-2001), one of Britain's most notable authorities on Chinese cuisine.  A passionate promoter of Asian food, her first book The Classic Chinese Cookbook (1984) went on to win prestigious awards such as the André Simon Memorial Award and the Glenfiddich Food and Drink Award.  Her seminal work Classical Food of China (1992) made a major contribution towards the understanding of Chinese regional food culture.
The aim of the award is to enable an emerging writer to undertake a research trip to Asia, to support the production of an original piece of writing, intended for publication, which will enhance our understanding and appreciation of Asian food culture.  This original work should be a cookbook or another form of food-focused, non-fiction book, written in English. The maximum bursary available is £2,500.
The judges for the 2021 Award were Fuchsia Dunlop, food writer and broadcaster; Carol Michaelson, curator of Chinese Art at the British Museum and writer on Chinese art; Paul Bloomfield, chef and Patron of The Oxford Cultural Collective; and Donald Sloan, Chair of The Oxford Cultural Collective.