Nik Sharma: Big Flavours, Beautiful Photos
January 2020
Part of the Oxford Cultural Collective's 'Perspectives on Food in Photography' initiative.
Don Sloan catches up with Nik Sharma, photographer, columnist, cookbook author and rising star of the US food scene.
Visit Nik's photography website and his blog, A Brown Table.
Season, Nik's Sharma's debut cookbook, is a deeply personal work. It connects him to his upbringing in Bombay (he has never got used to calling it Mumbai), his time living as a student in Cincinnati in America's Midwest and subsequent moves to Washington DC and Oakland, California. Whilst the flavours of his youth are infused into every dish, he also embraces the ingredients and techniques that reflect his time in the US.  As Nik says: "I am an immigrant and I tell my story through food."
There is another aspect of Season that is striking. Nik's hands are in his photos. Squeezing limes, lifting pots, cracking eggs and clapping flour – the distinctive images bring a unique aesthetic quality to the book and intensify the reader's sense of connection to Nik.
It seems that Season is a deeply personal work. How important is it for you that your food writing and photography should explore aspects of your personal identity?
A book can share many things and to me, cookbooks are no different. They can open up a door to a whole new world or perhaps tell a story that might change perceptions on how we see people and places. Season is my first book and it I wanted to share who I was and how my experiences shaped the way I think and my work. I want to write about the diversity and versatility of Indian food from a standpoint of flavor.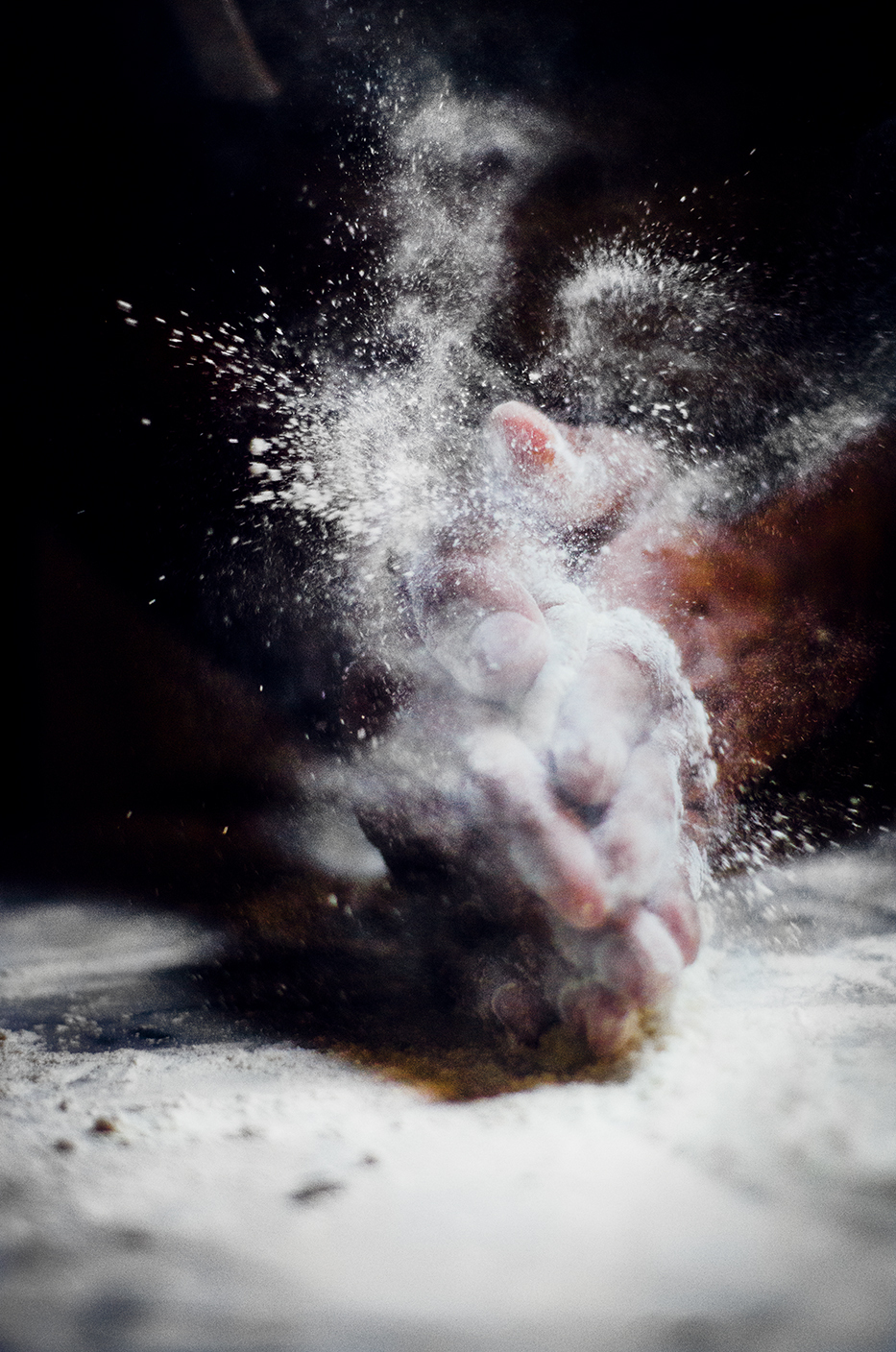 The composition of your photographs in Season is particularly striking. Many feature close-up images of your hands engaged in the preparation of dishes.  Why do you think this has proved to be such a talking point?  
From an aesthetic point of view, I love to photograph the process of preparation as much as the ingredients and hero shots of the final plated food. The photographs are the easiest way for me to depict how I see the world of food and cooking in my mind.
Whilst you are respectful of your culinary roots, you are not bound by tradition.  What is the key to successfully balancing convention and creativity?  
Respecting the history behind a dish and trying to learn from it is important, traditions celebrate that. However, tradition shouldn't bind you from exploring the numerous possibilities that might occur. What's worked to my advantage is that I come from a family with two different faiths, two different communities, and from two different parts of India and consequently, I've grown up appreciating the fluidity of ingredients, recipes, and flavors. Understanding the history and context behind a dish and even the science of why things work and don't work is liberating and opens up a whole new way to explore cooking.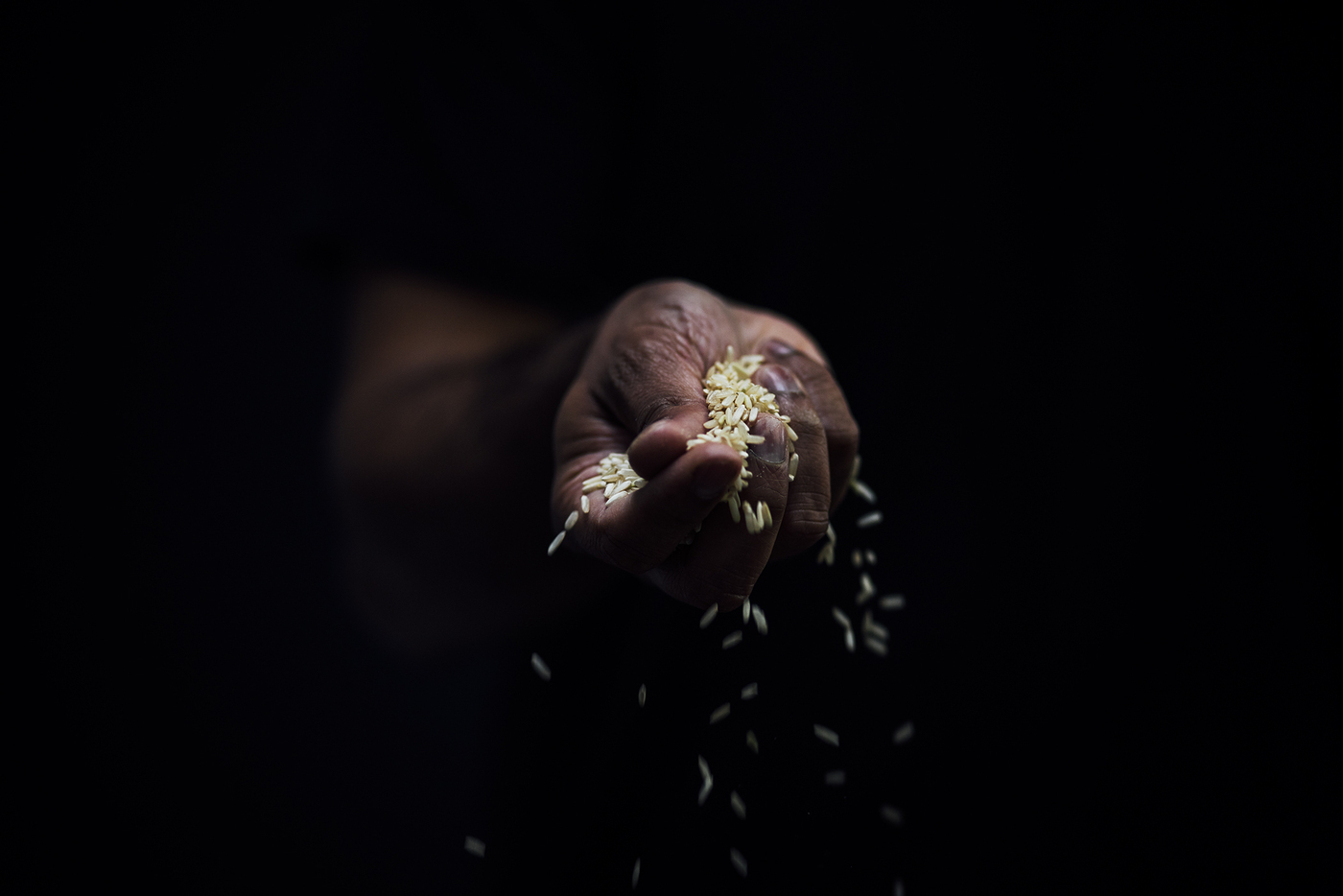 From where do you draw inspiration?
My experiences shape my style of cooking and photography, but I also look to science to try and figure out ways to understand and improve my work. I often find myself drawn to older cookbooks and the work of cookery writers that teach me something new and show me a better way to cook. The works of writers such as Diana Henry, Elizabeth David, Harold McGee, Jane Grigson, Julie Sahni, Nigel Slater, Nigella Lawson, and Shirley Corriher are just some of the many authors that I turn to.
Through your food writing and photography, what do you hope will be your distinctive contribution over time?
While I think and share the hope of most writers and photographers that people will remember our work for years to come, the one thing I'd like to leave behind is the idea that our ability to appreciate flavors connects us all.
Are you able to reveal plans for your next major project – possibly a second book?
I'm working on a new book that will be out sometime in Fall 2020. I just wrapped up photographing the book and this book is going to be very different from Season. It's a concept that I've been wanting to put to paper for a while and I'm very fortunate that my publisher at Chronicle Books gave me the chance to do just that.