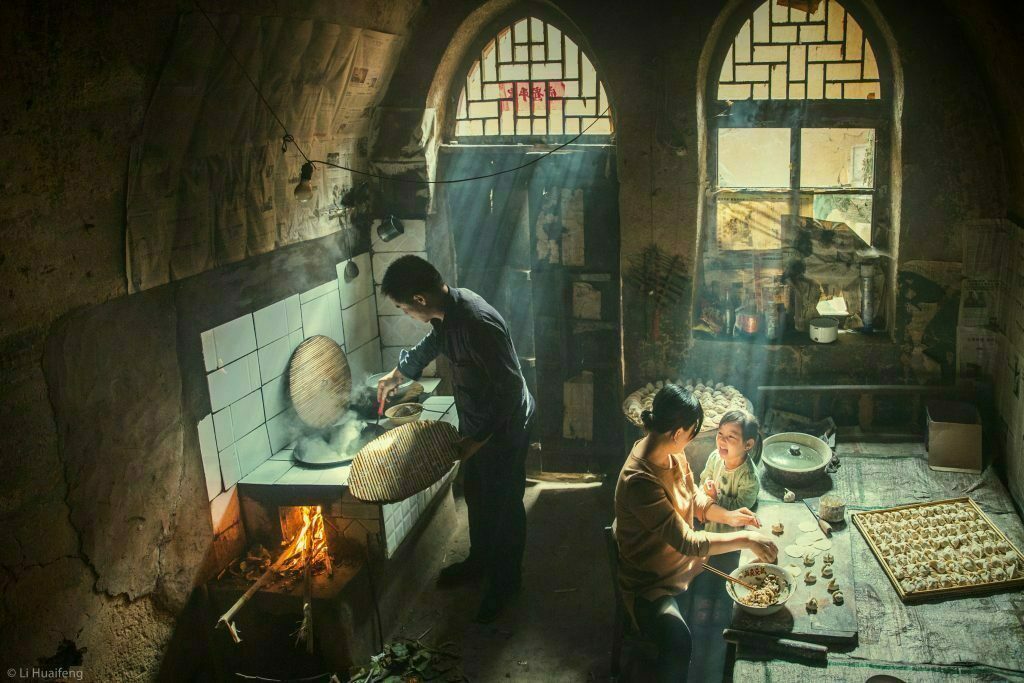 June 2021
The World's Best Food Photography
The Oxford Cultural Collective is proud to be a Marketing Partner of Pink Lady® Food Photographer of the Year, the world's leading food photography awards programme.
Back in April 2021, the winners were announced of the 2021 Pink Lady® Food Photographer of the Year.  Here we share a selection of category winners.
The overall winner (shown above) was Taste, by Li Huaifend. Caroline Kenyon, the Awards founder commented: "This picture is technically outstanding in its use of light and composition, but what raises it to the level of historic importance is the depth of its storytelling and emotion. It tells of a year of isolation and living indoors, living in tiny communities of immediate family. Here, the scene is bathed with love, with echoes of Madonna and child. An exceptional shot which perfectly demonstrates that photography need not shock or disturb to be great or memorable. This exquisite image lingers in the mind."
A wide selection of this year's shortlisted and winning photos can be viewed in a virtual exhibition, and on the awards website.
A selection of this year's category winners
Gareth Evans – Parallel Lines – Pink Lady® Food Photographer of the Year