A Feast for the Eyes, with Felicity Cloake
Monday 26th October 2020 – 5 to 7pm (time zone – GMT) (online)
£32 (plus booking fee).  Limited number of 'early bird' tickets available at £28 (plus booking fee)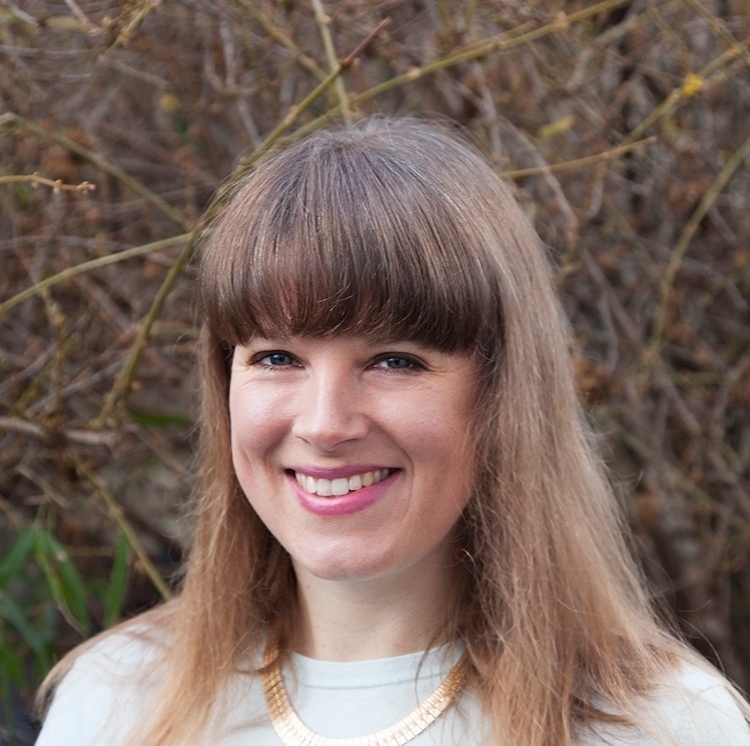 The best food writing can feed the mind as well as the appetite, stirring up emotion and memories, taking us places we've never been, in times we've never seen – or simply showing us a new way of looking at something most of us take for granted. In this masterclass we'll look at some of the finest examples of food writing from the last century, from the inter-war socialite Agnes Jekyll to the superstar chefs and bloggers of today, discussing how tastes have changed in that time, what makes for good writing about food, and of course, how we might learn from those who have preceded us. We will also consider what the future holds for food writing in an increasingly diverse and digital age.
Content
Overview of different styles and genres of food writing )based on analysis of the work of influential writers).
What's the recipe for great food writing?
How can we begin to incorporate these ingredients into our own work?
What does the future hold, and how can we best prepare ourselves for it?
Q and A discussion.
Tutor profile
Felicity Cloake is the author of the Guardian's long-running weekly column, How to Cook the Perfect… as well as having been the New Statesman's food columnist since 2011. She was named Cookery Journalist of the Year at the 2016 Fortnum & Mason awards, and won the Cookery Journalist of the Year and New Media trophies at the 2011 Guild of Food Writers awards. Her latest book, One More Croissant for the Road, catalogues her 2,300km cycle across France in search of definitive versions of classic regional dishes.
You will be sent a webinar link on the day of the masterclass.
Learn more about OCC Masterclasses, including our returns policy.