Building a career in food journalism, with Karen Barnes
Monday 1st February 2021 – 5 to 7pm (time zone – GMT) (online)
£32 (plus booking fee). Limited number of 'early bird' tickets available at £28 (plus booking fee)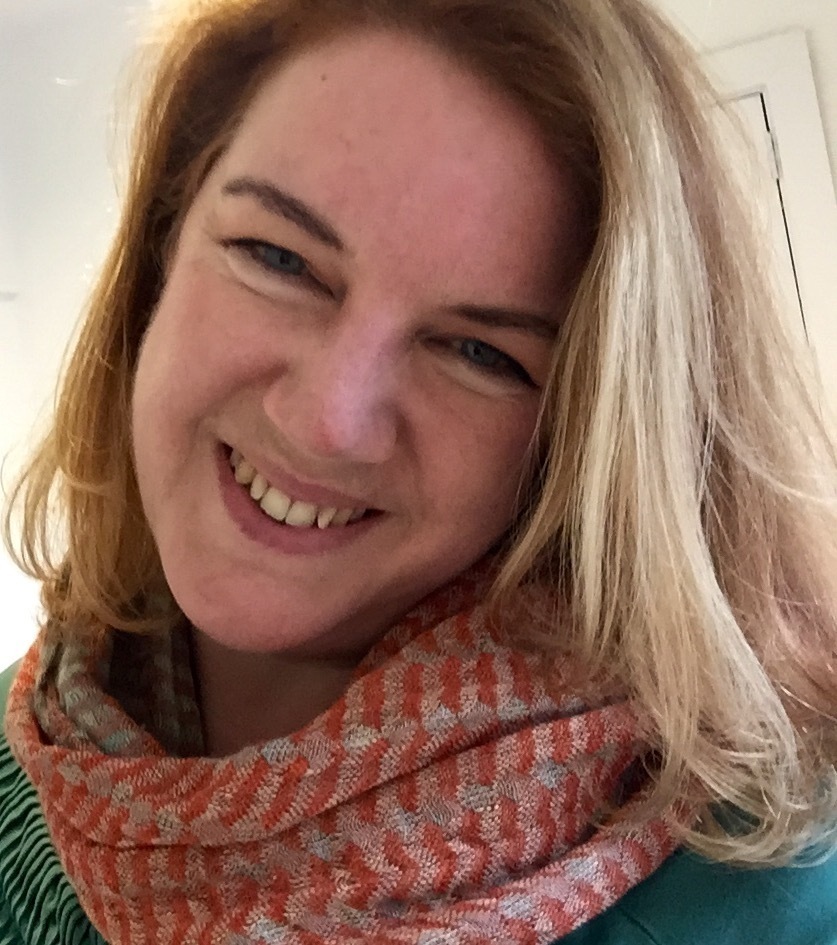 Join Karen Barnes, Editor of the hugely popular Delicious magazine, to learn how to build a career in food journalism. 
This masterclass will show how the job of a journalist is to communicate the truth – and joy – of food in the best, most accessible way, through copy that is entertaining, attention-grabbing, moving and informative.  It will provide participants with the building blocks for pursuing a career in food writing.
Content
First, a question: what is food writing? Does it have merit?
Who succeeds and who fails? Is it possible to make a living doing it? Does print have a future or should we be talking only about the online world?
The importance of quality journalism in a world of fake news.
How to decide which area of food writing to go into (editing, commissioning, recipe development and so on) and the qualifications/experience you need.
How to find your voice – and how to be your own harshest critic.
The golden rules of pitching to commissioning editors, agents and book publisher.
Tutor profile
Karen's career in journalism spans 30 years, working in book publishing, then women's magazines and heading up the Good Housekeeping Institute before taking the helm at Delicious in April 2010. The delicious brand – both online and in print – has an empowering, life-changing message at its heart: that anyone and everyone can learn to cook, hone their skills and enjoy the creative process of making fantastic food.
In her spare time, Karen teaches food writing, is a keen musician, is a trustee for a charity working with poverty-stricken communities in Africa, is a judge for the Great Taste Awards and World Cheese Awards and is on the board of a food-related enterprise working with prisoners in Pentonville.
You will be sent a webinar link on the day of the masterclass.
Learn more about OCC Masterclasses, including our returns policy.