Thinking things through: getting your career on track, with Jean Roberts
Saturday 20th November 2021 – 1 to 4pm (in person – central London location)
£149 (plus booking fee)
Restricted to 12 participants
For this masterclass participants are required to undertake some preparation work in advance and you will be offered a one-to-one follow-up coaching session.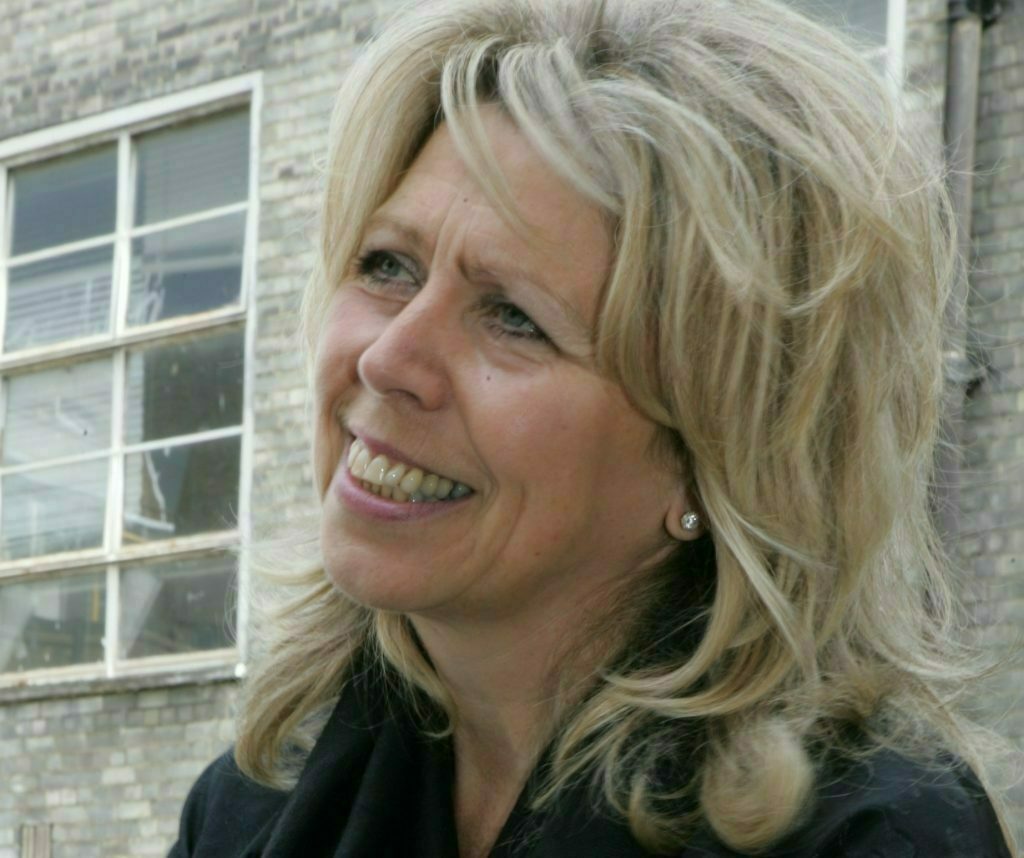 Jean Roberts presents a Masterclass to help you get back on track if you are facing change and uncertainty in your professional life.
The class will give you techniques, models and ideas to help you to build your confidence, develop a positive outlook and find a constructive way forward. It will also encourage you to use your experiences, strengths and circumstances as the raw materials for thinking creatively about the future you want for yourself.
Through practical exercises and discussions you will increase your self-knowledge and learn more about how to read the clues that explain your behaviours and the behaviours of others. You will explore a range of new perspectives and be guided through a process for building a highly effective framework which will help you to think more clearly about what success means to you and how you can achieve it.
Private follow up coaching sessions are available on request for those who would benefit from further personal support or who wish to explore the material in greater depth. You will be asked to undertake personal reflective work in preparation for this masterclass.
Content
The programme covers the following 10 key areas which together will kick start your motivation and give you valuable insights into a world of possibilities.
Self awareness. All change begins with self observation, but beware of too much self absorption.
Goals and legacy. Find out what really matters to you.
Strengths and growth mindset. Find out more about what you are naturally good at.
Your signature brand. How do you show up in the world?
What makes you different. Marketing yourself, what works and what doesn't.
Connections. How to communicate effectively and build great relationships.
Resilience. How to develop psychological muscle to deal with setbacks.
Unhelpful habits. How to identify them and do something about them.
Curiosity. Learn how to ask good questions.
Human Capital. How to protect and nurture it.
Tutor profile
Jean Roberts is an experienced Career Coach and Business Psychologist. She coaches private and corporate clients at all stages of life. She is a Patron of OCC. Learn more about her work at www.jeanroberts.co.uk.
Learn more about OCC Masterclasses, including our returns policy.