Writing on Food and Culture: avoiding implicit bias, with Lolis Eric Elie
Monday 1st March 2021 – 5 to 7pm (time zone – GMT) (online) (12 noon EST; 9am PST) 
£32 (approx. $43) (plus booking fee)  . Limited number of 'early bird' tickets available at £28 (approx. $38) (plus booking fee)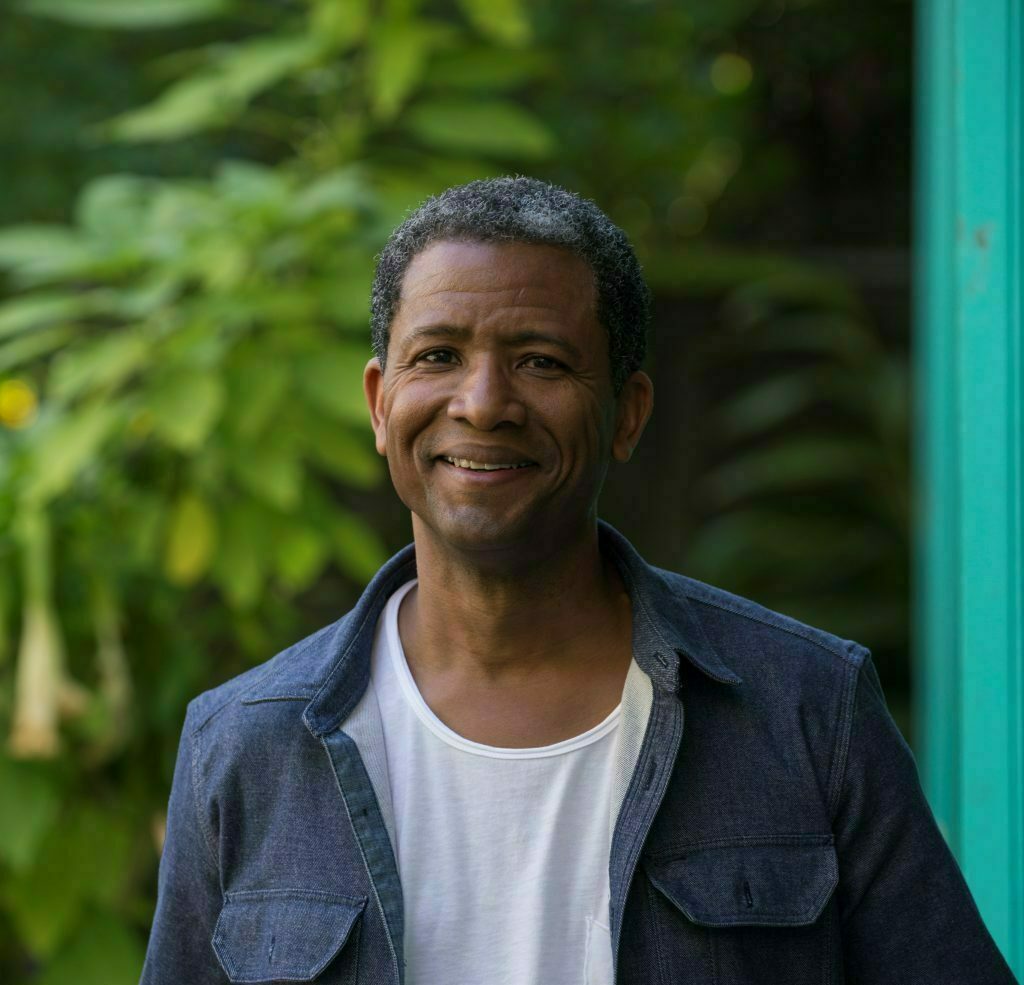 Join Lolis Eric Elie as he explores ways in which cultural biases and assumptions can rob a writer of the ability to write sympathetically, insightfully and accurately about other cultures.
Food and travel writers visit peoples and places in every corner of the globe in order to satisfy readers's growing curiosities about how we live, cook and eat. Yet too often, these writers fail to take into account the extent to which their own perceptions and assumptions can make it impossible for them to write with the kind of insight and empathy that makes for the best writing. In this masterclass we will look at examples from fiction, food writing and journalism to better understand how bias can rob us of useful, compelling insights. We will also explore strategies for writers to avoid these pitfalls.
Content
Analysis and context from Toni Morrison's Playing in the Dark: Whiteness and the Literary Imagination.
Discussion of early travel writing and the assumptions that undergirded it.
Discussion of contemporary examples of political and cultural writing that, while attempting to be unbiased, reveal deep bias.
Analysis of culinary, food and travel writing that exemplifies the usual pitfalls or demonstrates the possibility of writing well across cultures.
Q & A discussion.
Tutor Profile
Lolis Eric Elie is a food and television writer, born in New Orleans and currently based in Los Angeles. His book, Smokestack Lightning: Adventures in the Heart of Barbecue Country, has been called, "One of the freshest, best written books about food." (Ed Behr, The Art of Eating.) His television work includes writing for Treme, and The Man in the High Castle. His latest book, Rodney Scott's World of Barbecue: Every Day's a Good Day,will be published by Clarkson Potter in the spring of 2021.
You will be sent a webinar link on the day of the masterclass.
Learn more about OCC Masterclasses, including our returns policy.