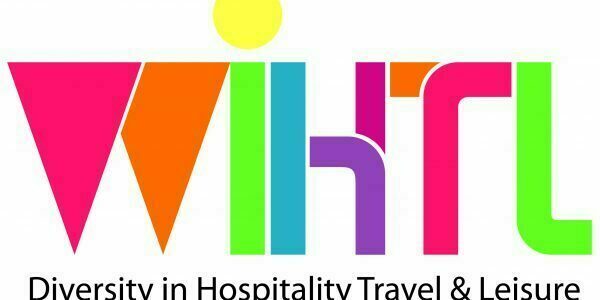 From intention to action: progress on gender and race equality in hospitality
Tea Colaianni, Founder of WiHTL, believes the recent covid pandemic should act as a wake-up call to all in the hospitality sector.  As the crisis continues to shine a light on the devastating consequences of social exclusion, her hope is that it will stimulate more widespread commitment to inclusive workplace practices.
Read more
---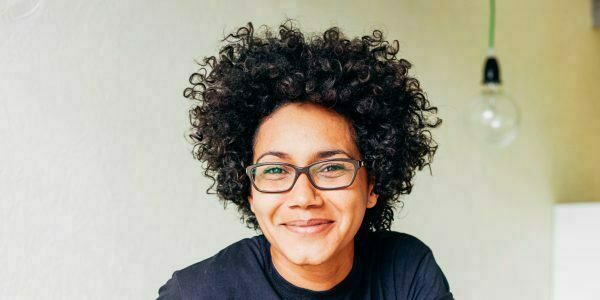 Black Book: what is it and why do we need it?
Zoe Adjonyoh, chef, writer, activist and creator of Zoe's Ghana Kitchen, shares her motives for founding Black Book, a platform for driving meaningful change in the diversity of the global food industry. 
Read more
---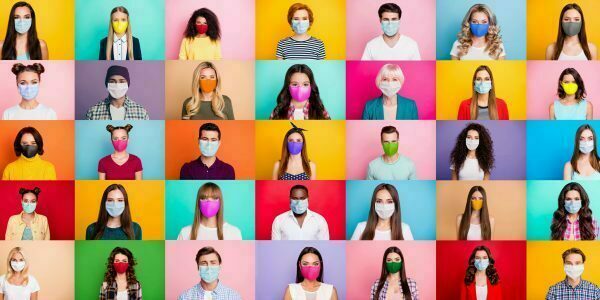 Thinking things through
Jean Roberts, career psychologist and OCC Patron, reflects on what the last few months have taught us about ourselves and how building our resilience can help us to face the future with more confidence.
Read more
---