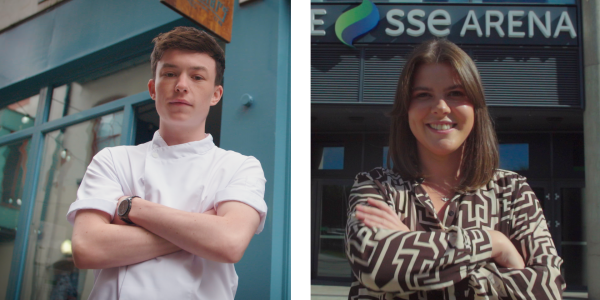 Antonio Carluccio Outreach Programme – Ulster University
With the support of the Oxford Cultural Collective, Ulster University has entered a partnership with the Antonio Carluccio Foundation to encourage school leavers from across Northern Ireland to consider university as an option.
Read more
---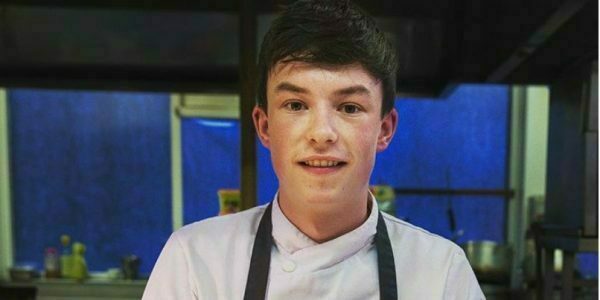 Callum Irwin wins Ken Hom – Lee Kum Kee Scholarship 2020
Callum Irwin, who has recently graduated from Ulster University with a first class honours degree in Culinary Arts Management, is the recipient of the inaugural Ken Hom – Lee Kum Kee Scholarship.
Read more
---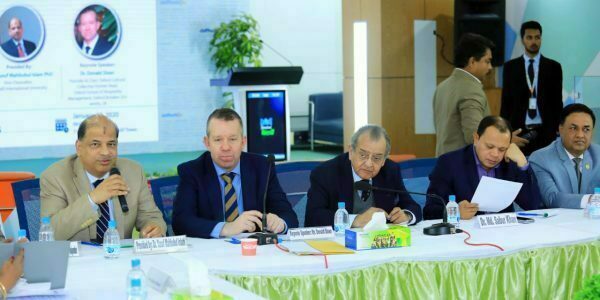 Oxford Cultural Collective leading on development of new educational institute in Bangladesh
The Oxford Cultural Collective is working in partnership with Daffodil International University (DIU), Dhaka, Bangladesh, to create a new educational institute – the Daffodil Oxford Centre of Excellence for Hospitality (DOCEH).
Read more
---