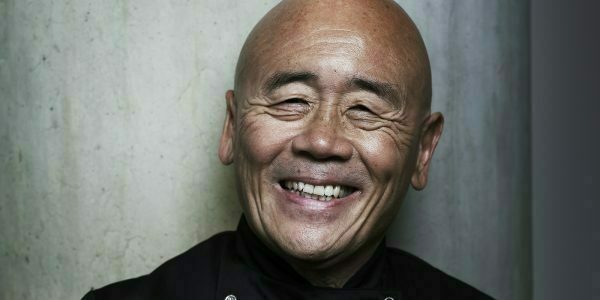 EuroCHRIE partners with Oxford Cultural Collective on Ken Hom Scholarship
EuroCHRIE, the international professional association that works to continually improve the quality of education and research in hospitality and tourism, is partnering with the Oxford Cultural Collective on the Ken Hom Scholarship.
Read more
---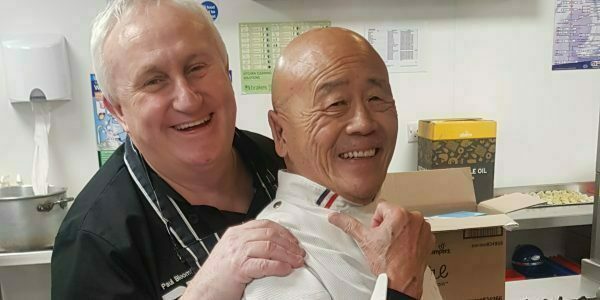 OCC joins George Heriot's School to raise funds for Action Against Hunger
In partnership with George Heriot's School, Edinburgh, the Oxford Cultural Collective recently staged a dinner for 90 guests, raising £11,000 for Action Against Hunger.
Read more
---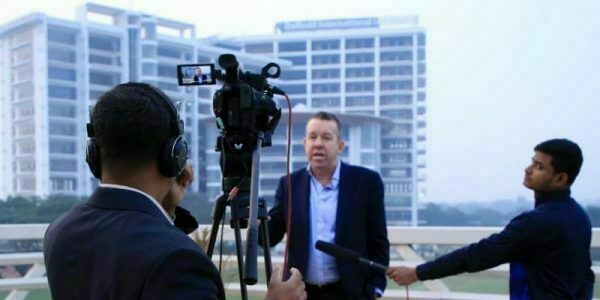 Planned launch of Daffodil – Oxford: Centre of Excellence for Hospitality
The Oxford Cultural Collective has formed a working partnership with Daffodil International University in Dhaka, Bangladesh, to establish a ground-breaking centre of excellence for hospitality and culinary arts education.
Read more
---