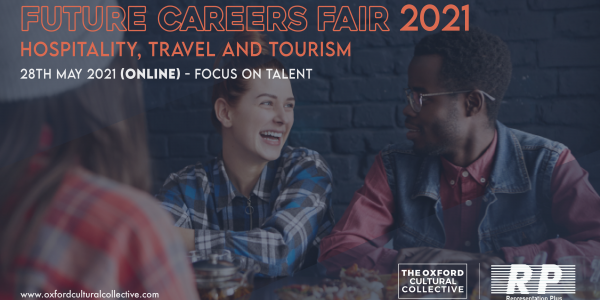 Future Careers Fair 2021 – Hospitality, Travel and Tourism (28th May)
The Oxford Cultural Collective and Representation Plus are collaborating to stage an online careers fair on 28 May 2021, with the purpose of supporting and re-engaging graduates with top employers.
Read more
---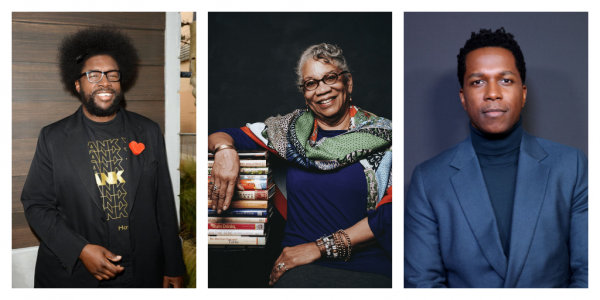 Recovering Black History
Dr Jessica B. Harris, OCC Patron, was recently joined in conversation by actor and singer Leslie Odom Jr. and musician Questlove, for the premier of Recovering Black History, a Curator Culture series from the Studio Museum in Harlem.
Read more
---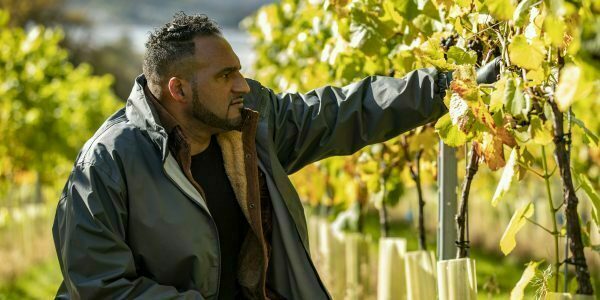 Exciting new ventures from Michael Caines
Michael Caines MBE, Patron of the Oxford Cultural Collective, continues to develop his ground-breaking hospitality business. As the sector begins to emerge from lockdown, it is refreshing to witness his ongoing success, which is so important to the economy and culture of Devon. 
Read more
---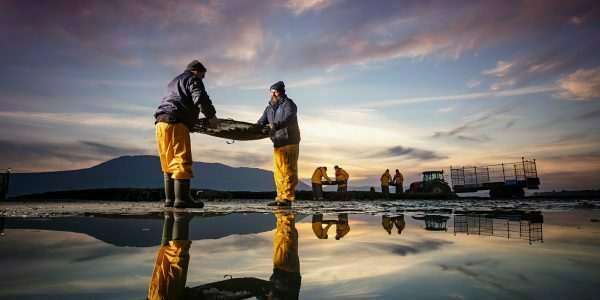 Gastronomy Summit 2022 – Call for Submissions now open
The call for submissions of academic papers and posters is now open.
Read more
---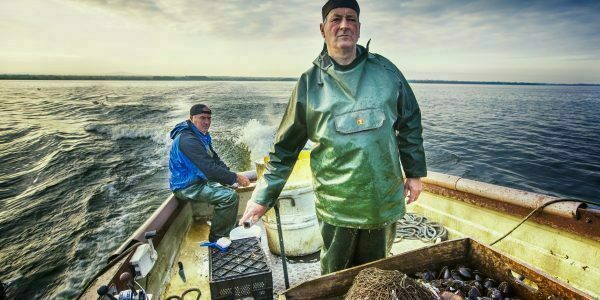 Gastronomy Summit 2022
Ulster University, in partnership with the Oxford Cultural Collective, is staging Gastronomy Summit 2022 in Belfast, in April 2022.
Read more
---